You can view and apply for positions on the Recruitment Online website.
Type Mildura Senior College in the Keywords field and click Search.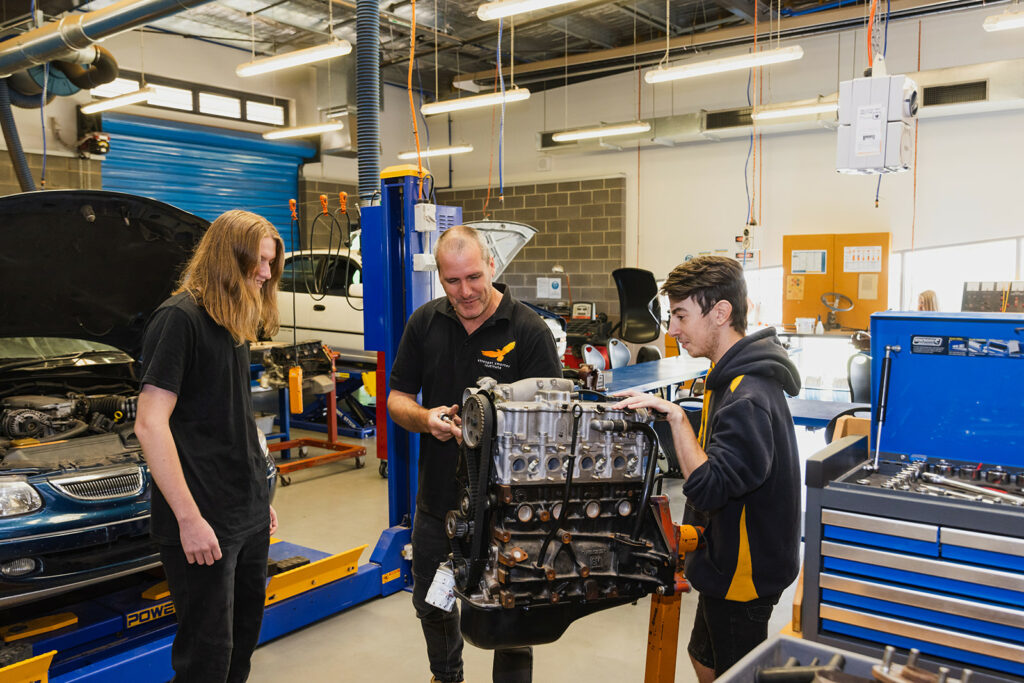 | Position (Click for Position Description) | Information | Apply By | Job ID(s) |
| --- | --- | --- | --- |
| EAL Literacy Support Teacher (Cluster) | Fixed Term, Leave Replacement 29.01.2024 – 27.01.2025 TF 0.8 | Applications close: 19.12.2023 | ROL # 1390670 |
Mildura Senior College is continuing to grow, and we are seeking dynamic educators to join our team.
Applicants are welcome to speak confidentially with our Principal, Belinda Hudak, if interested in more information.
Positions with Targeted Financial Incentives (TFI) program includes incentive payments. Payments are only applicable and payable if the successful candidate meets the applicable eligibility criteria as noted below. Payments and support on offer, subject to eligibility criteria:
A commencement incentive payment (pro-rata for positions less than fulltime) to the amount of: $50,000 (before-tax) if the position is for a school located within `Outer Regional Australia (Vic.)' or `Remote Australia (Vic.)', per Australian Bureau of Statistics, ASGS Edition 3 Remoteness Areas.
$10,000 (before-tax) annual retention payments (pro-rata based on 1.0 FTE), at the conclusion of the second, third and fourth years of employment, for a total of up to $30,000 (before-tax). Each retention payment is subject to successful completion of employment milestones.
https://www.milsen.vic.edu.au/employment/ Phone 03 5021 2911
The College is committed to the safety, wellbeing and inclusion of all students.
Job Opportunities Pool:
Candidates can create a profile in the Job Opportunities Pool to be considered for multiple roles across Victoria in your desired location, year level and teaching subjects. Follow the steps below:
Click 'Apply to Job Opportunities Pool'
You will be prompted to register with Recruitment Online (this will take less than 2 minutes). If you already have a Recruitment Online account, sign in instead.
Start the process.