Now taking enrolments for 2024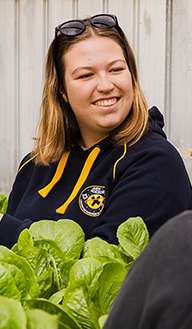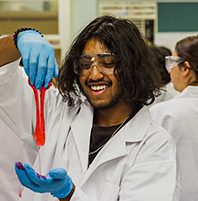 Mildura Senior College is one of only a few stand alone Senior Colleges in the State catering exclusively for Year 11 & 12 students
At Mildura Senior College, we value
Respect, Responsibility, Resilience, Independence and Success. These values are at the core of all that we do and how we work together. We are a Respectful Relationships School and a Safe School. This is about embedding a culture of respect and equality across our entire community, from our classrooms to staffrooms, sporting fields and social events. This approach leads to positive impacts on students' academic outcomes, their mental health, classroom behaviour and relationships between teachers and students so that every student has the opportunity to achieve their full potential.
Unique Setting to Provide
Opportunities
Mildura Senior College is a unique setting providing an outstanding opportunity for students to access extensive pathway opportunities within a young adult learning environment.

Access to a rich and broad senior curriculum

Excellence in education and training pathways for all students

Growth in our students' learning levels and their social and emotional wellbeing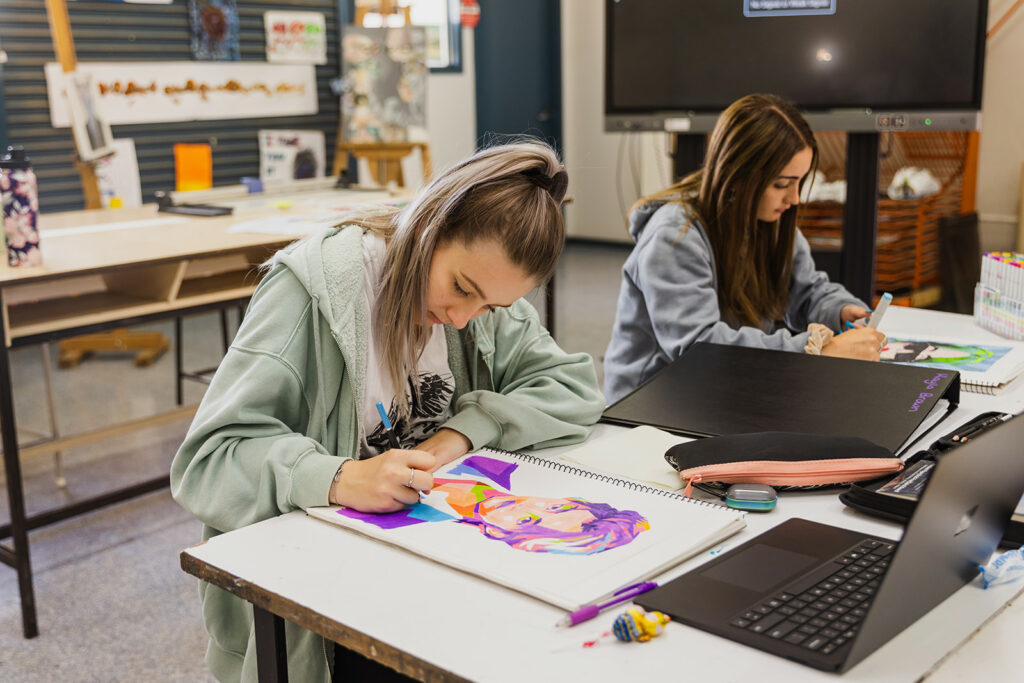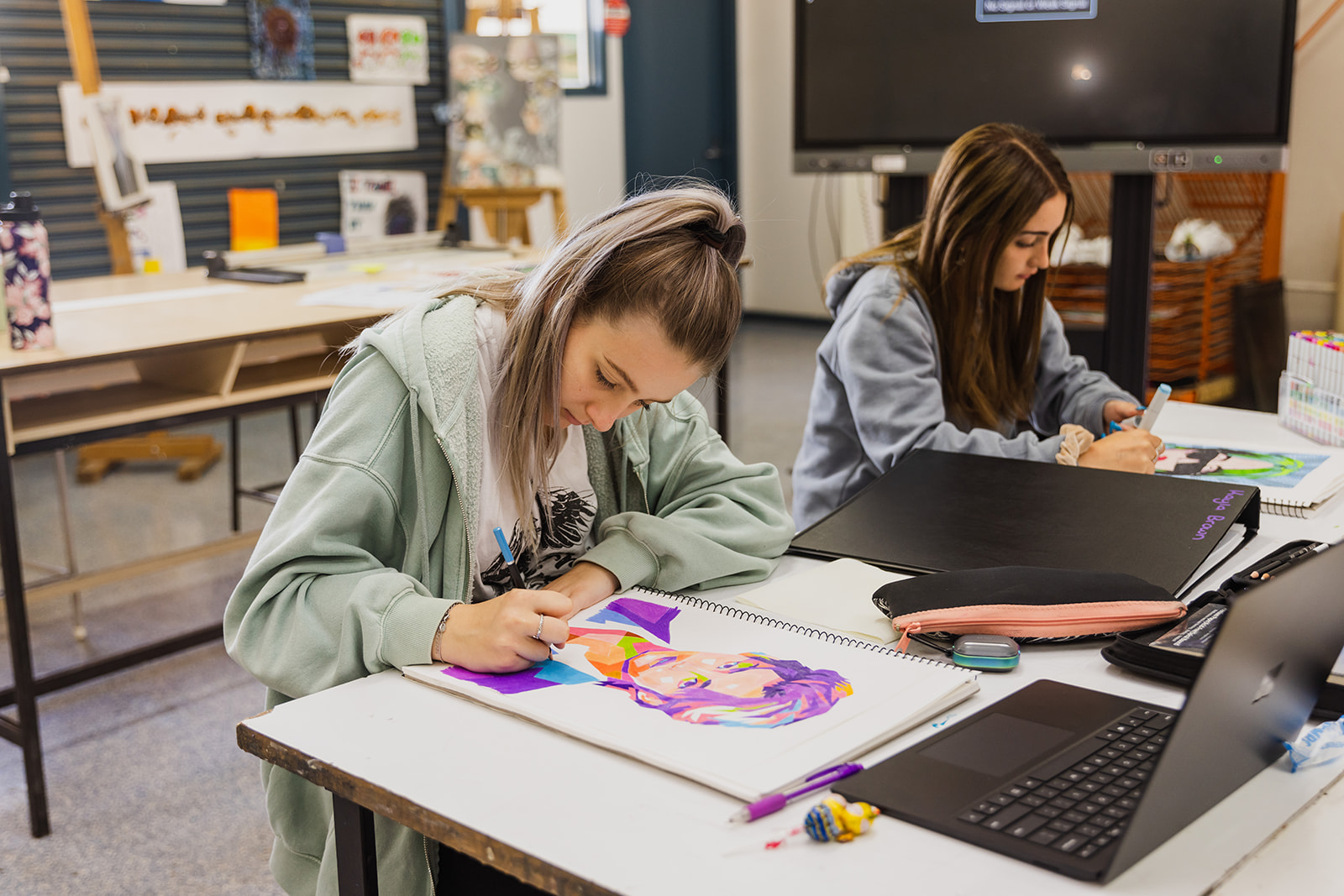 Together we will empower our young people to be life-long learners who can positively impact the world around them.
Together we will strive to create growth in learning, well-being & the ability to connect our young people to the community.
Discover The Very Latest News
Hear what our
Passionate Students

Think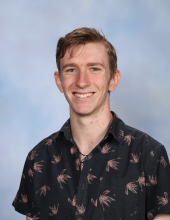 The diversity of people. No matter who you are or where you come from, there will always be people to support you.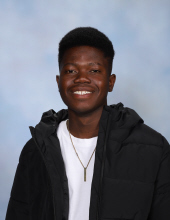 Mildura Christian College
Making friends, meeting new people, teachers are nice and being on SRC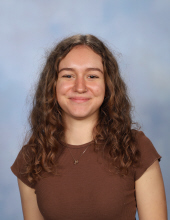 The young adult learning environment where independence and self awareness is great as well as the freedom to choose what you study.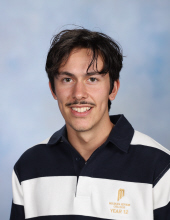 Red Cliffs Secondary College
The chance to learn independently but with great support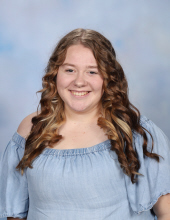 Having the time and leniency to be able to complete work missed or to get extension work if finished task early.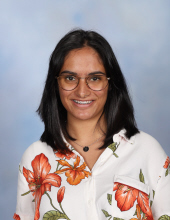 Irymple Secondary College
My favourite part of Mildura Senior College is the independence that we get as well as the support that's offered to help us excel